As I write these words the Northern Ireland Executive hasn't been able to agree when to ease the Covid 19 restrictions and reopen pubs, hotels and hairdressers. They have been meeting for 3 days in a row to try and find a resolution.
Clearly there is a real dilemma for all the health advisors and policy makers and their deliberations, decisions and time scales will fill the airwaves between now and Christmas. The news reports of a first effective vaccine gives us all hope, but the days of all gathering as we wish may still be a long way off.
The pastoral councils met recently and there was a very serious conversation about Advent and Christmas as we discussed what we may or may not be able to offer at the Church.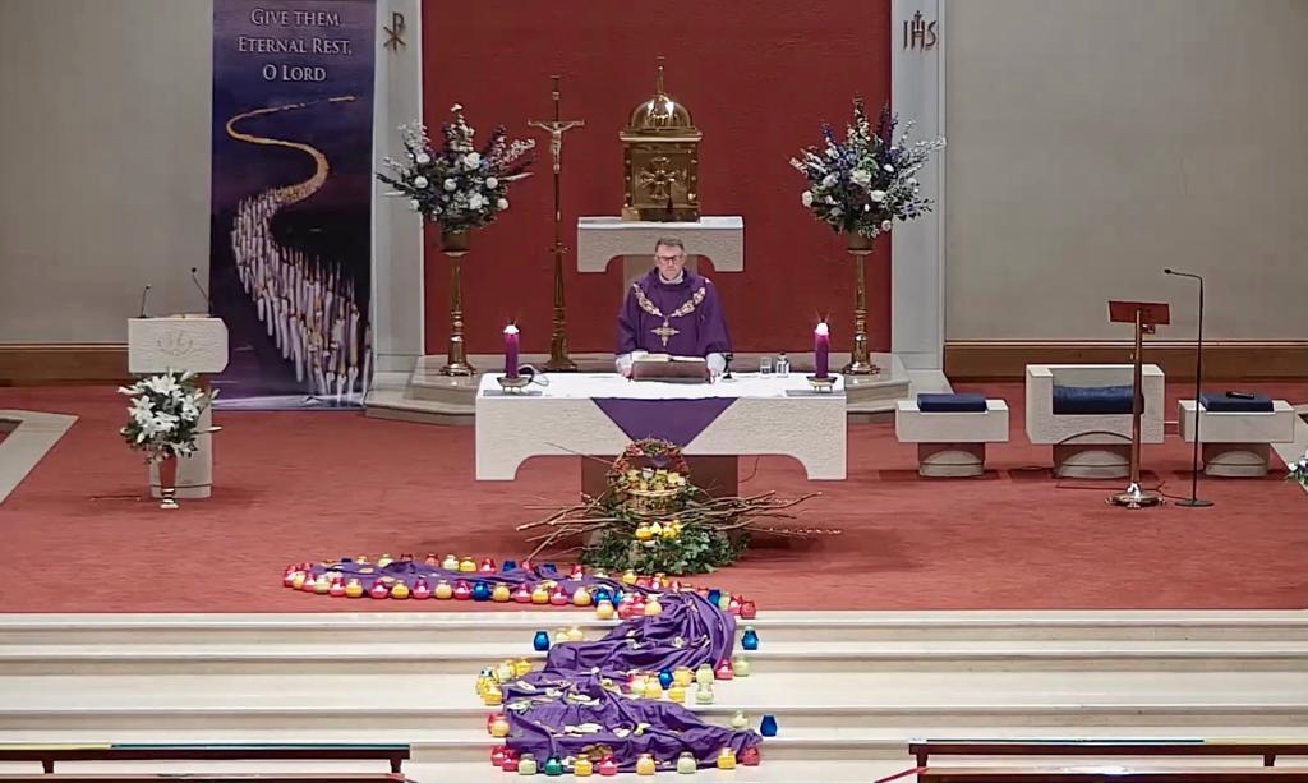 The expression 'in person celebrations' is being widely adopted to describe the gatherings when we can at least have a limited number in the congregations for our liturgies. Our discussion was compassionate, hopeful and yet inconclusive because where we will be in a month's time is not
yet clear.
We had hoped to prepare a Christmas Card with a calendar of events, but in reality, it's too soon to do that. Still I think it is worth sharing what might happen! If we are not allowed to gather, with level 3 restrictions remaining in place, then we will have our usual services offered via webcam. That's the option which is now familiar to us all.
If we revert to level 2 we will have the permitted number of people at the Penance Service, Carols and all the Masses over the 8 days of Christmas, around 75-100 people. But we don't yet have a decision on whether to have a booking system or continue with the first comers being counted in and the doors closing when capacity is reached. If services are 'in person' we will need the cooperation of many people to steward and sanitize and the good will of everyone.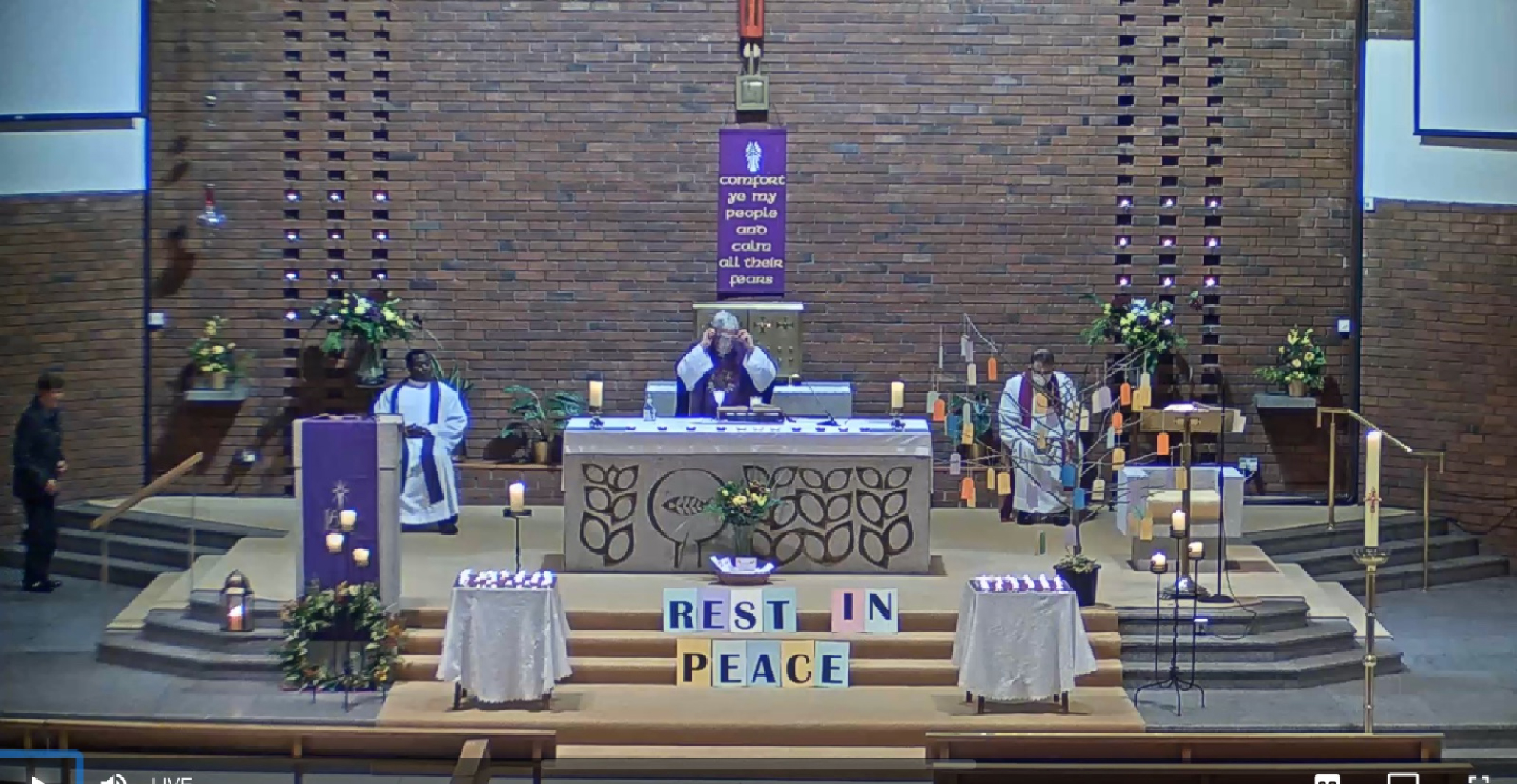 Different people will have a variety of opinions on how best to approach this challenge, and opinions are welcome, please email the parish office. Feel free to volunteer and offer your time and talent too. Whatever happens Christmas is not cancelled, or delayed until the end of January, it will be celebrated with conviction, beauty and commitment in whatever form is best.
Christ will bring his light, angels will sing and all God's people rejoice.